Zoë Buckman is known for her needling work—and that's not just because her art...
There may be some things you won't say, or do, or even contemplate, in front of genteel...
A healthy drawing practice is one that keeps evolving and may sometimes surprise you. It's easy to fall into the same drawing habits, and it's also easy to fall out of the habit of drawing at all.…
Jane Kallir took "Gold in Motion," as the immersive experience is called, more seriously than I expected she might.
Often credited with being the 'mother of American Modernism', Find out what Georgia O'Keeffe's palette can teach us about colour relationships.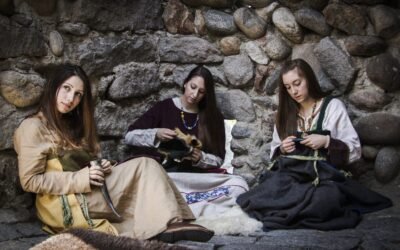 Viking women were just as integral to the expansion of their society than their male counterparts, thanks to a vital trade in their textiles.
read more