Veteran Animation Artist AMB (Arshad Mirza Baig) has dedicated his life to the art form of hand drawn animation.
Whilst enjoying a 20 year career as an artist serving the animation industry in roles diversifying from Animation Director to Lead Story Board Artist and Character Designer, AMB has committed himself to the preservation and advancement of the art of Hand Drawn Animation also known as Traditional Animation or Classical Animation.
Now an established online influencer he continues to forward the art form with his brand  AMB Animation on YouTube, Facebook, Instagram and TikTok.
AMB's Past Clients include Universal Pictures, 20th Century Fox, Disney Junior, Cartoon Network, Nickelodeon, BBC, Childrens ITV, Lego, Columbia and MTV.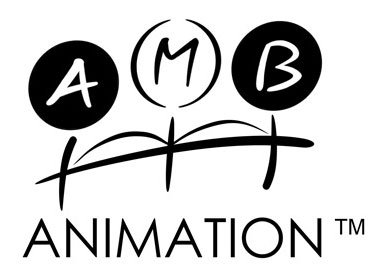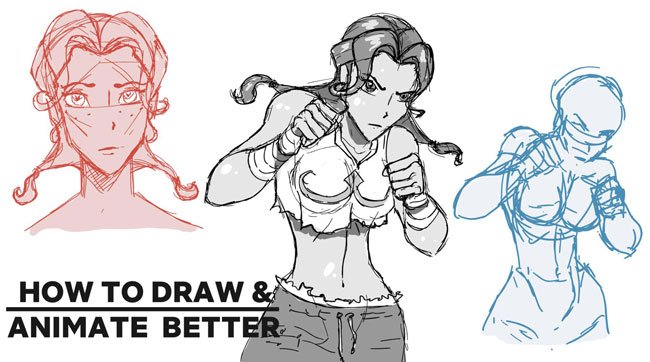 Introduction to Character Design – Saturdays
4 week course with Arshad Mirza Baig
Early 2023. Adults, 3 hours, 10am–1pm. 6 students maximum.
This series of lectures will focus on the fundamentals of character design. Core drawing elements such as simplified anatomy, structure and basic shape construction will be explained before moving on to understanding how to implement exaggeration and appeal into a drawing.
The importance of personality, characterisation and stylistic choices will also be explained as well as understanding how to adapt human expressions into animal and inanimate objects.