Summer School January 2023 + Term 1, 2023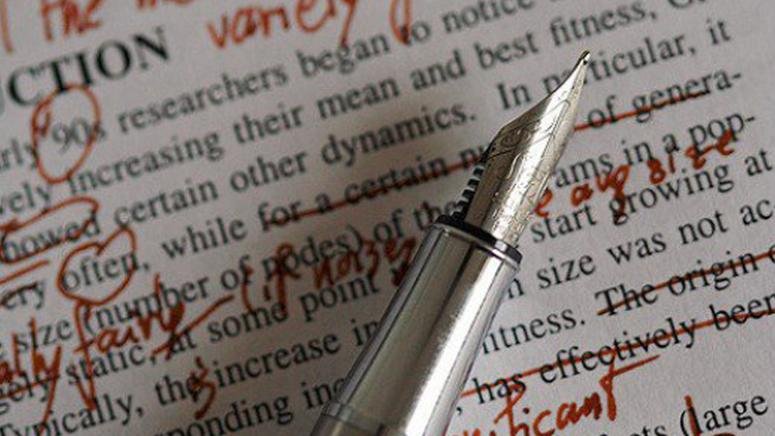 Creative Writing for Adults
4 week program with Elisabeth Denis
DETAILS
Find your author's voice and finish a writing piece. Explore the different phases of writing all the way to finishing the piece: learn to investigate leads to help you find your writing subject, draft, plan, write, create contrast in your characters, examine symbolism, revise, and share your work with others. You'll go home with a full toolbox to write better and create interesting stories.
2 hours class each week.
6-8pm Scout Hall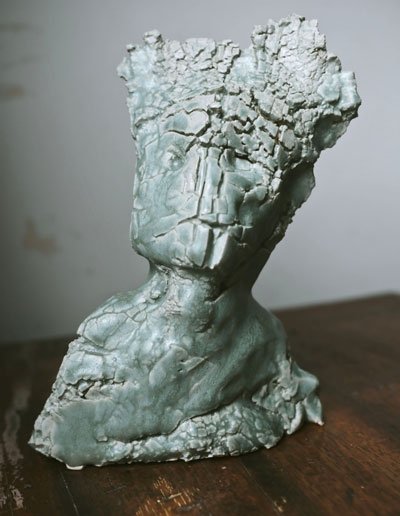 Introduction to Community Art through Clay (5–12yo)
10 week program with Elisabeth Denis
Introduce your little ones to the importance of producing art for the public eyes, for their communit.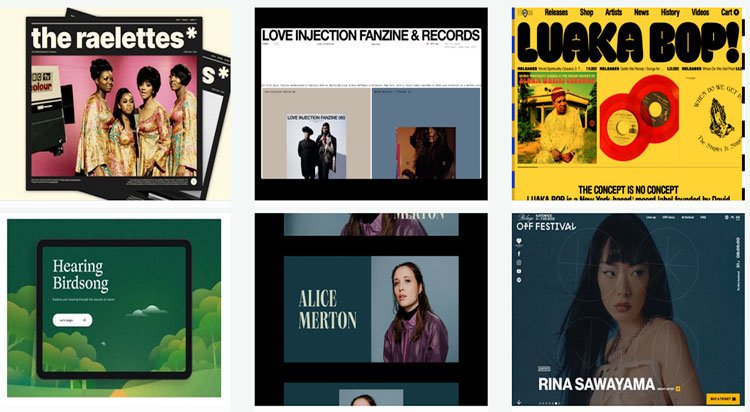 Design and Optimisation for Creative Websites
4 week program with Brian Thurogood
DETAILS
Learn to create a new website using the latest Website Builder options.
Understand the limitations of the "free" website builders, and why you don't want to be locked into their platform – and their true costs.
Learn how to upgrade/update your existing website to include the latest design tools.
Understand why Search Engine Optimisation is a minefield, and yet easy to action when you use the top 5 tips.
Introduction to Photography (5–12yo)
10 week program with Elisabeth Denis
Introduce youth to the expressive use of photography + exhibition at the end.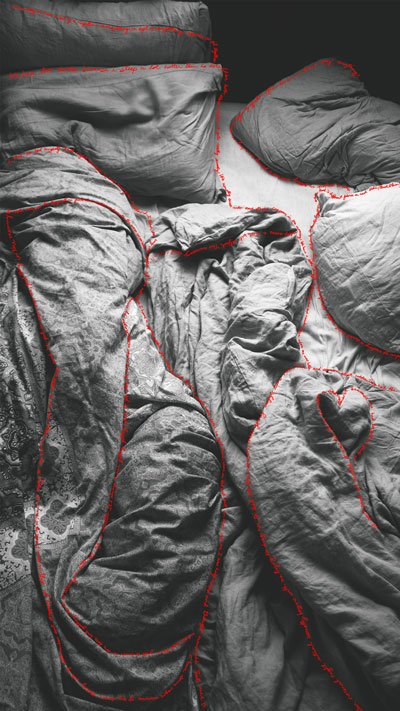 Interdisciplinary Art (Photography meets Writing)
4 week program with Elisabeth Denis
Explore the mediums of photography and writing. Find ways to tell stories by creating intersections for photography and writing to meet as two seperate mediums or as one body of work.