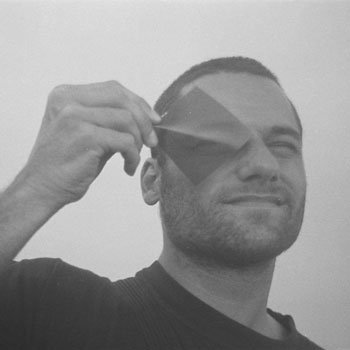 Rodrigo holds a PhD in creative practice research and is a lecturer at the University of Waikato School of Arts Screen and Media.
As an established artist Rodrigo has exhibited his work both in Aotearoa New Zealand and internationally. He positions himself as a photographer/lens-based artist specialised in gallery installations and publications.
Rodrigo's photography practice focuses on people, places and its intrinsic relationships.
For more details visit rodrigohill.com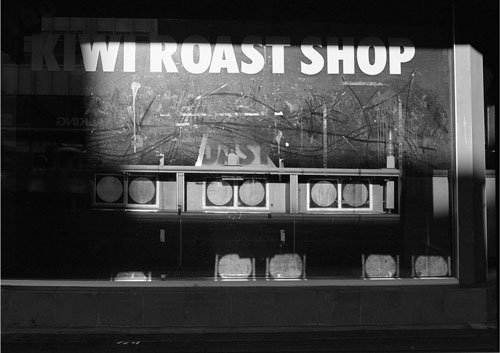 Photographic Storytelling
Laborartry Summer School
From January 19th, 2023
Shape your creativity and develop your voice as a photographer.
For intermediate / hobbyists / semi-professional creatives who wish to shape their own styles in photo media.
Details are on the Summer School page and the Register page.